Decker's Salvage Services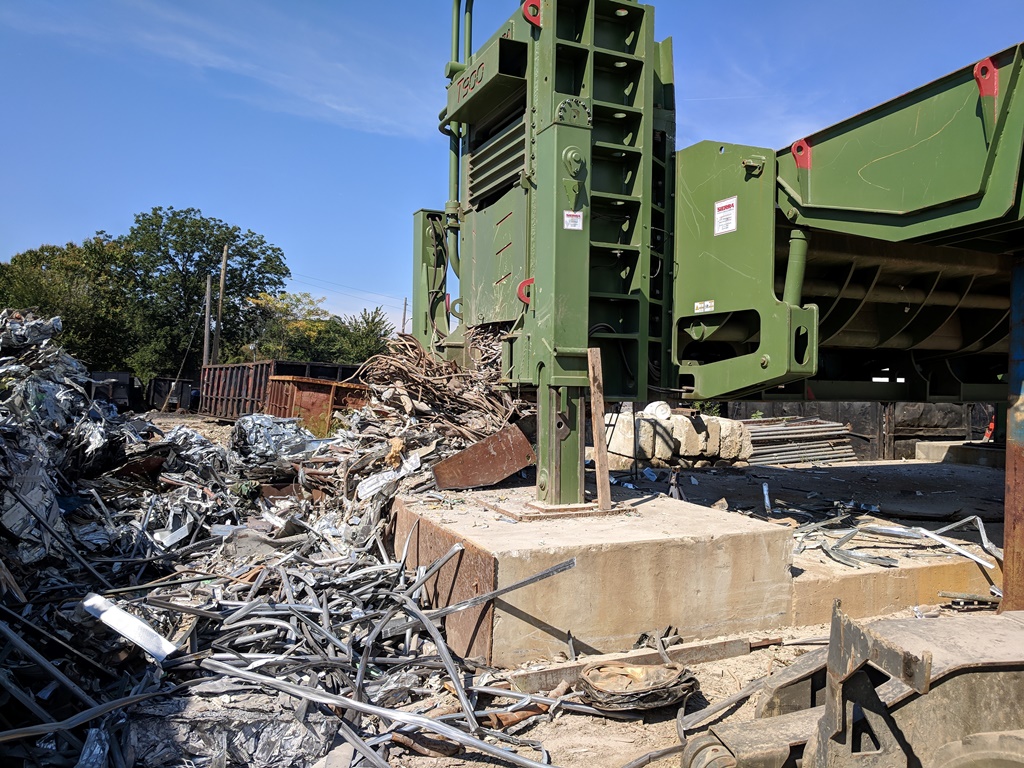 At Decker's Salvage, we emphasize customer service and can provide a variety of custom scrap metal services, based on your needs.
We cater to all customers, but we specialize in dealing with construction companies. We can offer a dedicated lock box for job sites, and for customers with roll-off quantities of scrap, we can provide a dedicated roll-off container. Once the container's full or you've finished with it, we'll come to the site and pick it up.
No matter your need, we can offer a personalized scrap solution to satisfy it. Call, email us or stop by our Baltimore Maryland location with any questions.